Hey,
I love the digital stamp on my card today.
I saw it all over instagram and various blogs and finally decided I had to have it :)
It is by
Graciellie Design
and it's called Sweetness -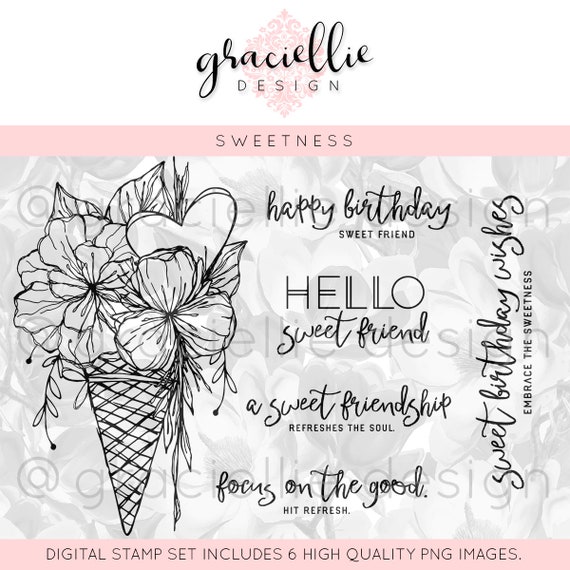 I love all the sentiments that came with it and it was so lovely to colour.
I used Tombow Dual Brush markers to colour it and I was so pleased with how it turned out, that I entered it into Kathy Rac's Daily Marker colouring contest.
Being on the Sketch Saturday team and my GDT stint on the Catch The Bug team has really re-invigorated my love of digital stamps, it's such a great inexpensive way to get new shiny things..kind of!
Cx