Hey,
Happy Friday!
Finally I am getting round to showing a couple of cards I made on the playdate I had with
JT
during my recent trip to London.
We basically found this very cool idea -
And then we CASEd it, over and over again!!
I've kept on using it..I'm totally obsessed. I have added stencils to the blending and different borders, it is totally the idea that keeps on giving.
One of the best things about playdates is getting to use someone else's stash and I loved being able to play with the Avery Elle 'Yappy Birthday' set that I bought JT as part of our annual Black Friday $20 swap. WHY did I not buy it for myself?! Adding the little white spots to the doggie's scarf made me very happy, as did the sparkly gold border.
Here is another version I made that is truer to the original idea and again uses JTs stash - the stamps and dies are by Sizzix -
I really want this cute set too -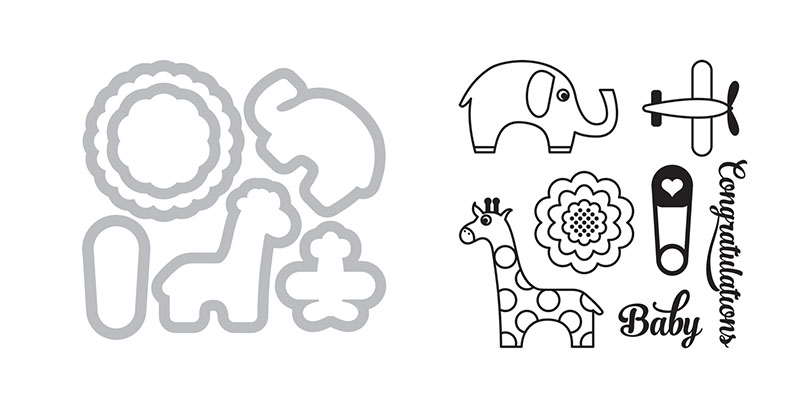 How cute are the Elephant and the Giraffe?!
I love real life playdates with JT, especially at her house, as her Hubby is a great cook and just randomly makes yummy foods (this time a Spanish Tortilla..).
Have a great weekend, I will mostly be resting, thanks to Mr Trapped Nerve and watching NFL games.
Cx